We are honored to have been voted a finalist for Best Property Management in the Park Record Park City's Best® People's Choice 2020!
Each year, Park Record asks the community to vote for and celebrate the very best that Park City has to offer. From dining and shopping, to services, home and garden, as well as fun and community – these small businesses, organizations, and individuals are the heart of Park City.
We make it our mission to provide the best possible service and property management experience to each of our clients. We treat your home like our own. Sea to Ski is proud to be chosen by the people as one of the best.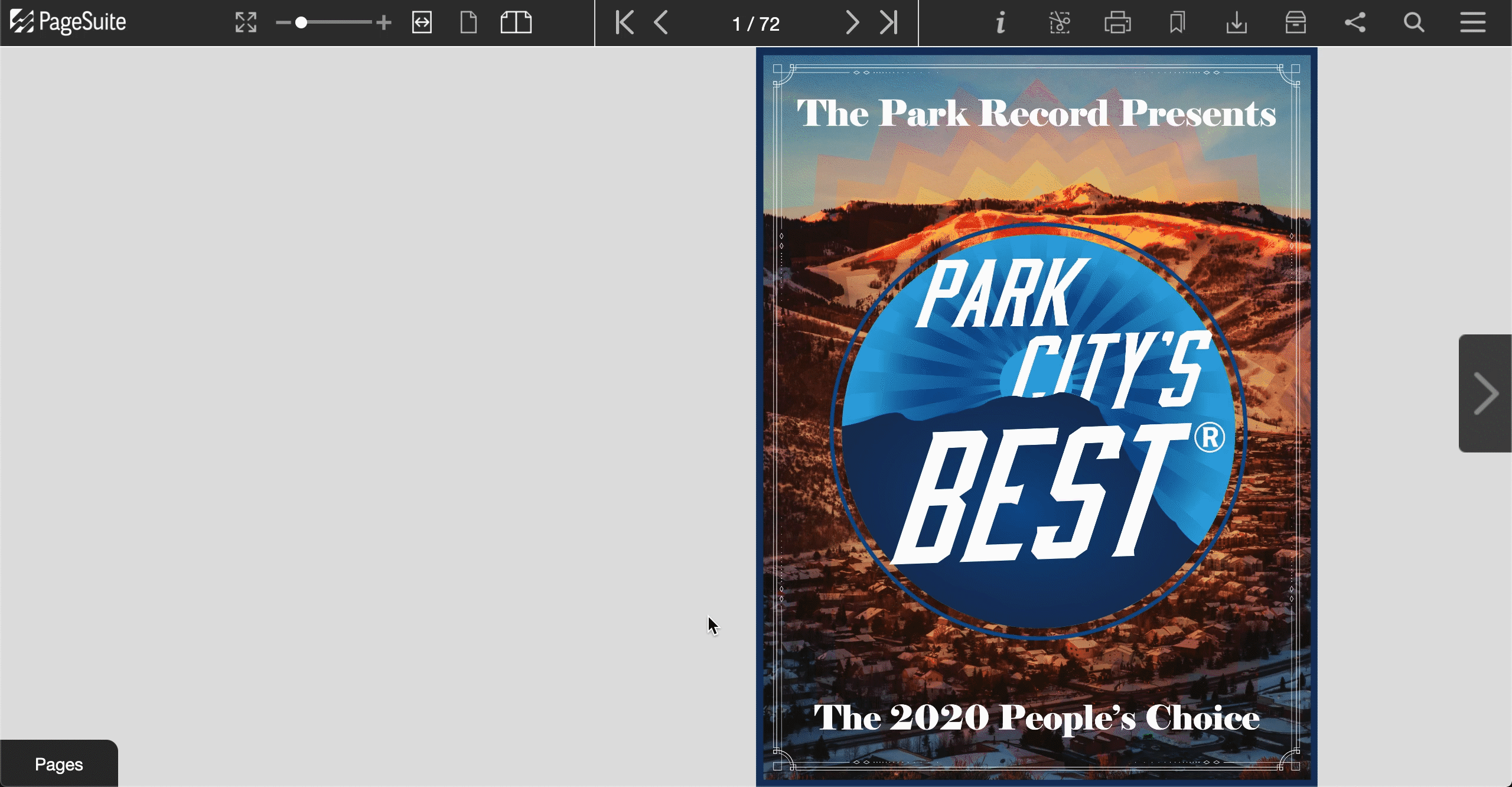 Thank you to all who voted!